Apex Legends have settled well within the Battle Royale community. But, it fails to meet one of the demands of the community and that is the arrival of new weapons. Since its release, only Havoc arrived in the game. A few days ago, data miners have leaked five new weapons in Apex Legends that we could see in the Kings Canyon with the arrival of the new patch.
It's been a while since we got Havoc and to date, Apex has nothing else to entertain the fans. Yet, data miners have dug up potential five new weapons in the game files. These weapons come from the parent title, Titanfall. But we don't know if any of them will make their way to the EA Battle Royale.
EPG
The EPG is quite popular in Titanfall 2. It is an energy-based weapon and is capable of eliminating its target with just one shot. The downside of the weapon was its fire rate was quite slow, which could get changed if it makes to Apex.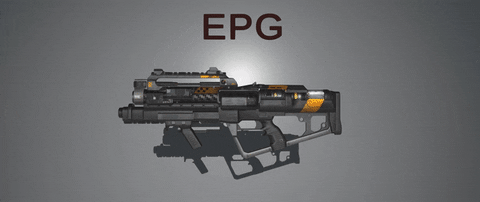 ARL
In Titanfall, we did not get the ARL, nonetheless, it looks quite similar to the Sidewinder. After inspecting its image, we could declare it as a hybrid of Devotion and Havoc. The weapon was quite popular in the old title as it had a decent fire rate and was good in mid-distance engagements. This would be great for Apex Legends but they might nerf it a bit before it arrives in the game.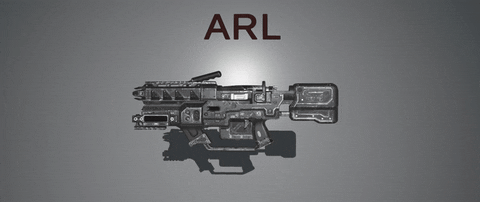 Archer
It is one of the most exciting weapons of Titanfall 2 since it is a rocket launcher. It is arrival could change the entire meta of the game. Since it could vanquish entire squads with just one rocket, it is also a great pick to kill off the campers of the game.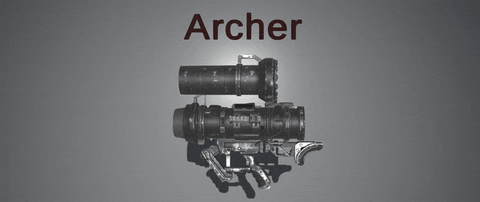 Defender
Just like the ARL, the Defender was not in Titanfall, yet it resembles another weapon of the game, Charge Rifle. In Titanfall, its mechanics were quite similar to the Havoc. Just like the Charge Rifle, in the game, we could see Defender capable of launching long ranged laser beans.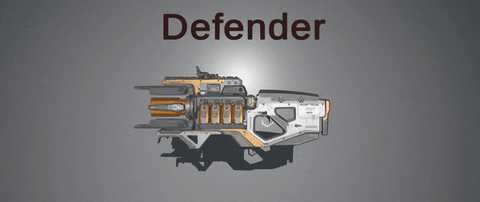 Softball
One of the most popular weapons of Titanfall since it is a grenade launcher. There are currently three kinds of explosives in the game. The softball could introduce a new variety of grenades or enhance the damage output of the old ones. You could just end the game for a couple of squads with a single grenade. Just imagine if one of your teammates get the Archer and the other one gets Softball. The deadly duo could win you an entire game within a few minutes.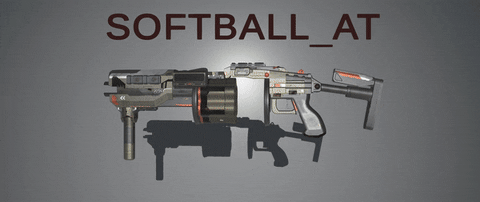 Just before you get your expectations high, we should tell you that these are just leaks. No official announcement is by Respawn. After seeing the leaks they might just remove the weapons from the game files. Nonetheless, we could all hope that Apex will include at least three of these weapons in the near future.