In the past 24 hours, some interesting reports have revealed that one of the best Dota2 franchises is about to embark on a CS: GO journey. According to 1pv.fr OG will form a team led by Aleksi "Aleksib" Virolainen. The roster will also include: "NBK", "valde", "ISSA" and "Jamppi".
Apparently, the two European stars, Aleksib and NBK, are interested in playing for the team that intends to make its mark in the CS: GO world. This decision takes them away from 100 Thieves, which they were rumored to have signed for in the past few days.
Aleksib
"Aleksib" would be the one to lead the new project. The player has been a key element in the rise of ENCE in the world rankings. The former IGL of the Finnish team has participated in one of the biggest competitions in 2019 and got decent results. Some of the biggest achievements include: Second place in the IEM Katowice Major as well as the victory in the StarSeries i-League Season 6 Finals.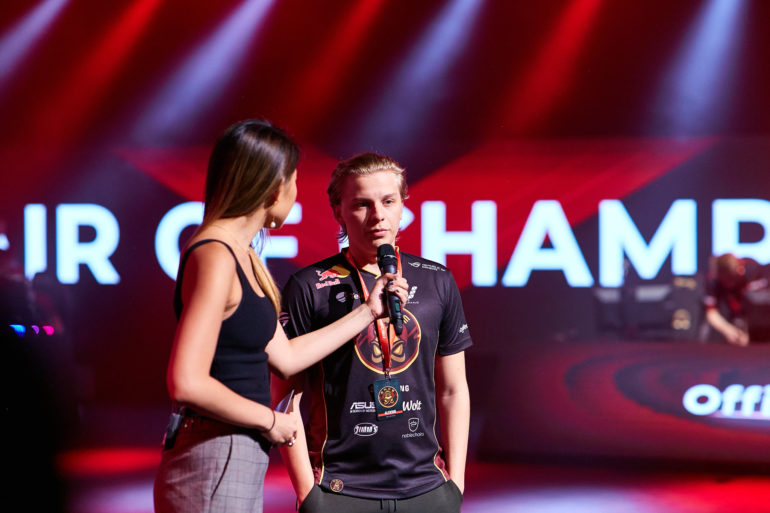 NBK
One of the most controversial stories is the split between "NBK" and Vitality. The arguments he had with his teammates stripped him from his role as the captain and the in-game leader. To replace the two-time winner of a Major tournament, the French team signed "shox". Yet the side still struggles while NBK is looking to new horizons.
Valde
Another player who is positioned as a possible companion of the above duo is "valde". The star of the Danish team North needs new challenges after a very poor year. His team failed to achieve any good results this year. In 2018 this side was hinted to be amongst the best. Yet the failure to get results forced North to part ways from valde.
ISSA
The young Jordanian player needs a team after being moved to the bench by his former team Hellraisers. The lack of decent results has forced the Ukrainian team to remove him and its entire roster. The move to OG is a very good opportunity for ISSA to make amends of his mistakes in the past
Jamppi
"Jamppi" is rumored to be the last member of this unique roster. He would be the youngest member of the team, since he is only 18-years-old. Famous for his performances in Sj, the Awper would surely grow by playing alongside "Aleksib" and the team. This lineup has rumored to have already received slots at the next seasons' BLAST and ESL Pro Tour tournaments.
With all these names there is a great new lineup that we believe will make its mark in CS: GO. "Aleksib" and the others form the new international team of the OG organization. The OG franchise was created by the members of the Monkey Business lineup in Dota 2. The team won four majors from 2015 to 2017, and also became the first two-time champion of The International.